---
WTA News
Pet Policy at WTA
WTA has had a "No Pets on the Grounds During Shooting Events" for several years.
Some members and non-members have not adhered to it - but will in the future!
So, leave your pets home, please.


Delaware Hunter Education Class
Thanks to Jim Kemble and his many assistants for conducting a successful Hunter Education Class at WTA.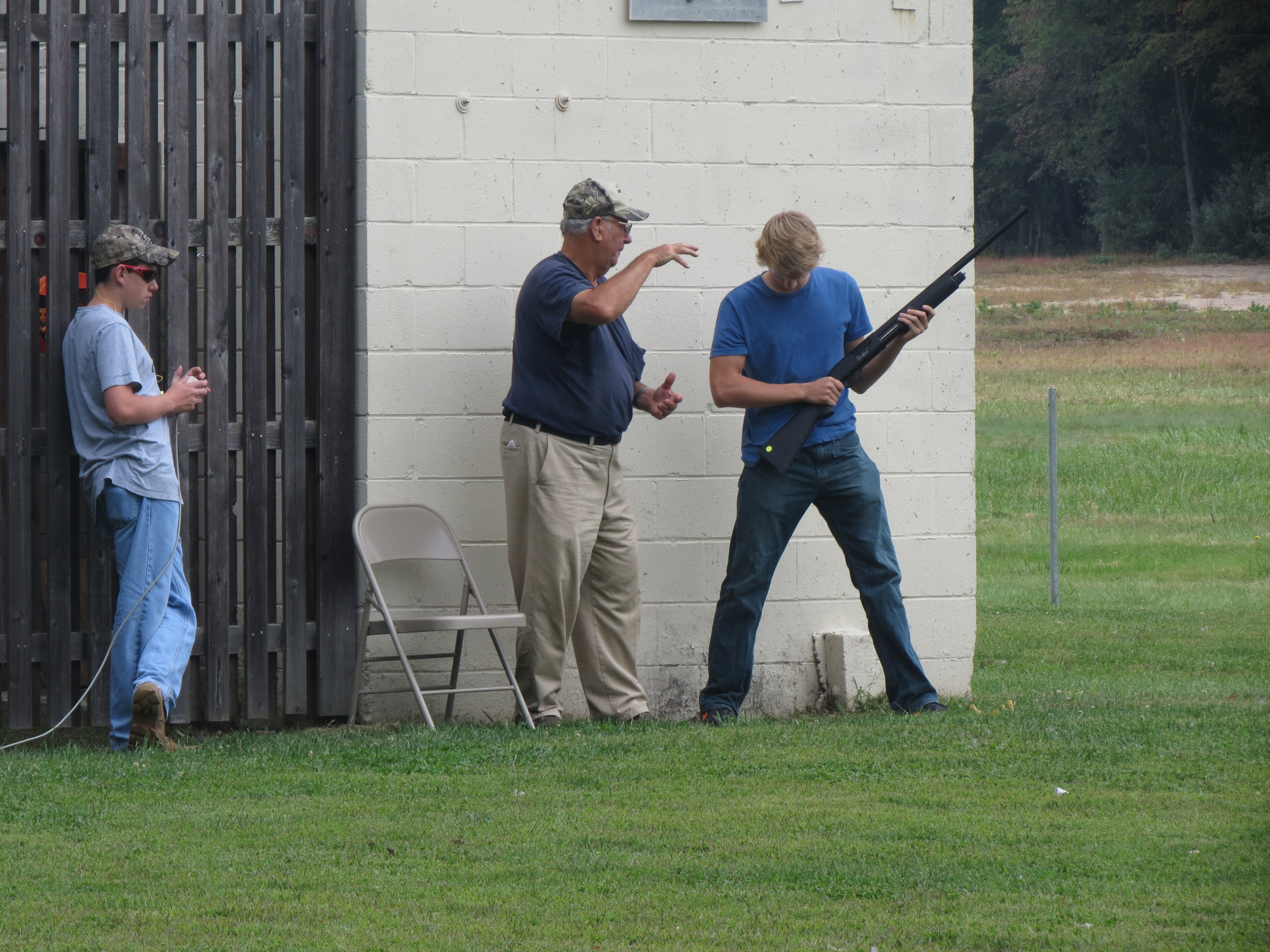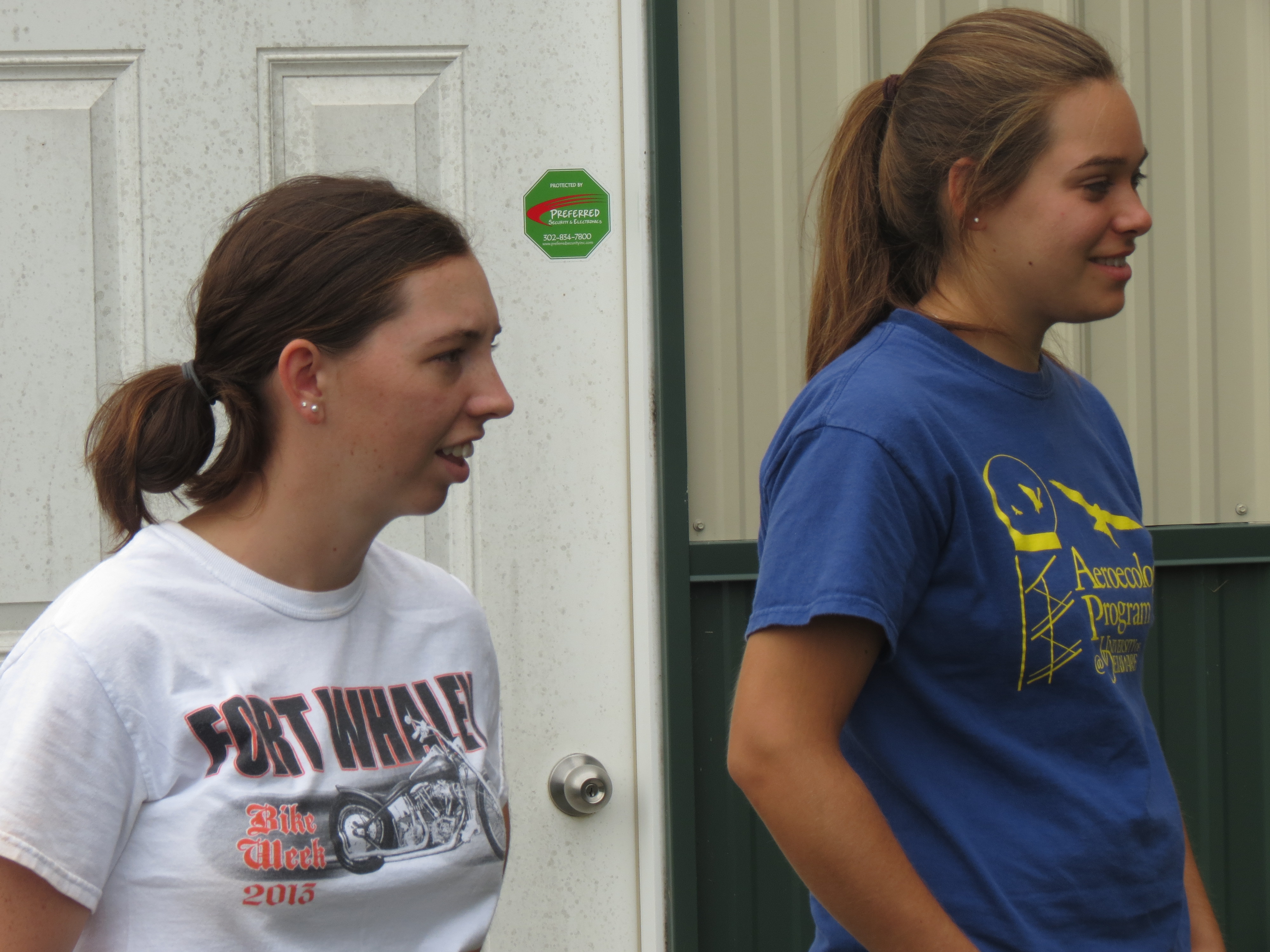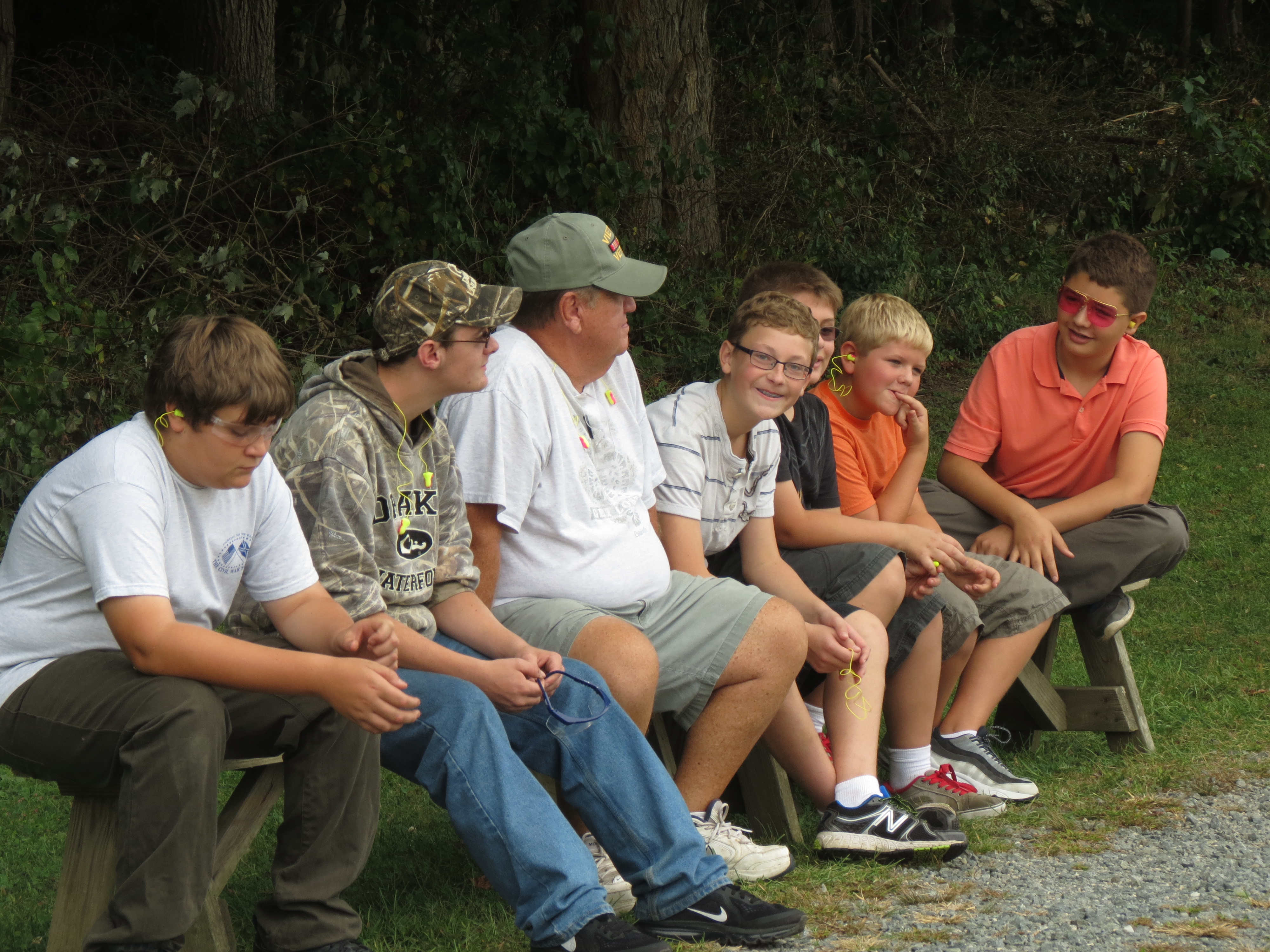 Thanks to All that Helped in 2014
The Officers and Trustees would like
to thank those that helped in 2014!
John Waters
Robbie Miller
Allan Brown
Robin Brown
Ken Petonke
Dave Reynolds
Richard Kane
Kent Brown
Merle Wegter (Bunyan)

Curt Jones
Linda Brown
Larry Biederman
Fred / Paula Branscome
Bett's Garage
Dirk Harrington
Steve Hastings
Bill Alfree
UD Shooting Team
John Miller

Delaware Trapshooting
Association








If we missed any one, our apologies; please email wta_webguy@wiltrapshoot.org.
If you would like to help in the future, contact Allan Brown - we have a
job for everyone!
A Friendly Request!

WTA is a volunteer organization that depends on the help of many individuals
and
organizations to offer a safe, enjoyable place to shoot trap and skeet through out the year.
If you would like to help, ask one of the officers for a job. If not, please enjoy our events
and facilities, but please don't criticize the efforts of those that do help. Thanks!